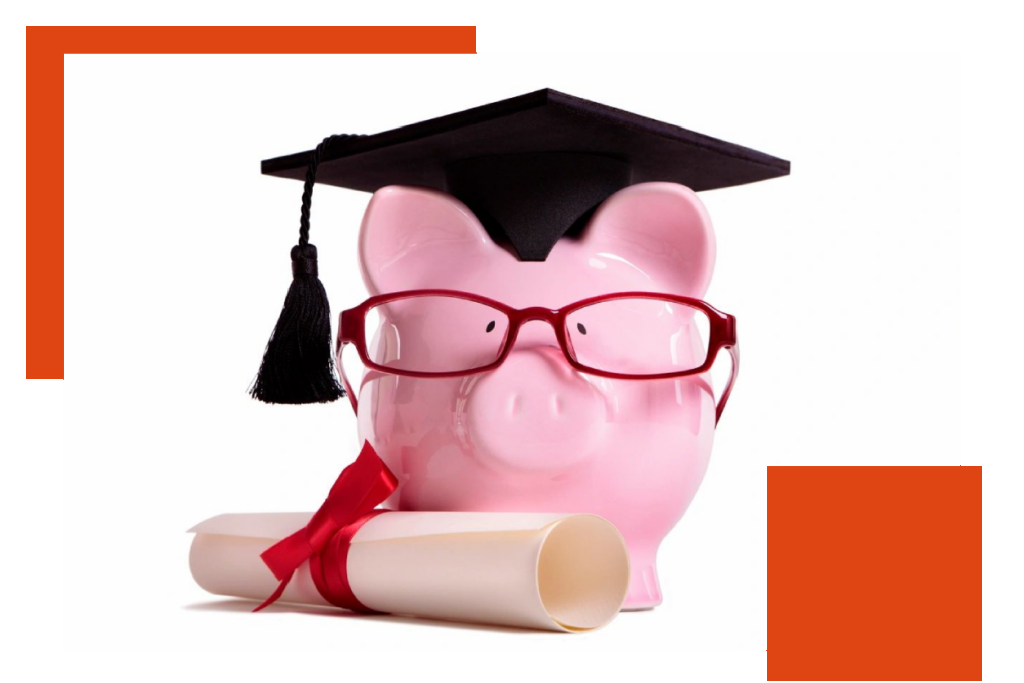 Tuition and Fees

2023- 2024
| Application/Registration fee - All Levels | |
| --- | --- |
| International Students: who require an I-20 to study in the states | 300 |
| Others: Early Bird (Up to March 15) | 100 |
| Regular March 16-April 30 | 200 |
| Late May 1 to first day of class (if space available) | 250 |
| Infant and Toddler Credential | | |
| --- | --- | --- |
| Early Childhood Overview | 275 | Required for students without an EC credential |
| Tuition and books | 6520 | Includes a non-refundable $300 book fee |
| AMS & MACTE Fees | 436 | AMS and MACTE credentialing fees |
| Early Childhood Credential | | |
| --- | --- | --- |
| Tuition and books | 8150 | Includes non-refundable $700 book fee |
| AMS & MACTE Fees | 436 | AMS and MACTE membership/credentialing fees |
| Elementary I Credential | | |
| --- | --- | --- |
| Early Childhood Overview | 500 | Required for students without an EC credential |
| Tuition and books | 8480 | Includes a non-refundable $1000 book fee |
| AMS & MACTE Fees | 436 | AMS and MACTE membership/credentialing fees |
| Elementary I-II Credential | | |
| --- | --- | --- |
| Early Childhood Overview | 500 | Required of those without an EC credential |
| Tuition and Books | 13,600 | Includes a non-refundable $1400 book fee |
| AMS & MACTE Fees | 436 | AMS and MACTE membership/credentialing fees |
| Elementary II Credential | | (Open only to those who hold an AMS Elementary I credential) |
| --- | --- | --- |
| Tuition and Books | 6300 | Includes a non-refundable $400 book fee |
| AMS Fee | 70 | Upgrade AMS credential to E I – E II |
Other fees

Clock Hours
20
For each course
Self-Directed Practicum Fee: I&T
250
For adult learners interning without an approved head teacher
Self-Directed Practicum Fee: EC, EL
700
For adult learners interning without an approved head teacher
Payment Plan Fee
200
For paying tuition via payment plan
Auditor Fee for non-credentialed attendees
225
Per day, with permission only
Auditor Fee for credentialed attendees (refresher course)
160
Per day, with permission and MACTE credential
Continuation Fee
500
For those who need to extend enrollment beyond one year of
the last day of the academic portion of

the course

Credit Card Fee
3%
For credit card transactions
Change of Practicum Site Fee
50
Change of employment
Transfer Evaluation Fee
100
For those transferring from another course
Reinstatement Evaluation Fee
100
For those who have passed the 3 year completion limit
Reissue of I-20
100
For any reason except address change and semester change
Change of Program Level
200
Program application fee and change of I-20
Change of Practicum Site fee
100
Completing paperwork for new CPT
Issue of I-20 for Dependents
100
Per individual
⮚ Payment plan amounts include tuition, books, AMS and MACTE fees. It does not include self-directed practicum and Early Childhood Overview fees. These must be included in the down payment or a custom payment plan requested.
⮚ Late payments are subject to late fees.
| Due the First Day of Class: | | Rest of School Year: |
| --- | --- | --- |
| Infant and Toddler | $4294 | Ten payments of $286.20, first of Sept. 2023-June 2024 |
| Early Childhood | $5274 | Ten payments of $351.60, first of Sept. 2023-June 2024 |
| Elementary I | $5470 | Ten payments of $364.60, first of Sept. 2023-June 2024 |
| Elementary II | $4126 | Six payments of $458.33, first of Aug. 2023-Jan. 2024 |
| Elementary I-II | $8542 | Fourteen payments of $406.74, first of Sept. 2023-October 2024 |
MEIPN does not offer financial aid or scholarships. Child Care Aware of Washington offers full scholarships at the Infant and Toddler and Early Childhood levels to students employed in Washington schools who participate in Early Achievers. See ChildCare Aware of Washington for qualifications and application forms.
The American Montessori Society offers four to six annual partial scholarships nationally to students who show both particular merit as a potential teacher and limited financial resources.
If you wish to apply for an AMS Scholarship, you must contact AMS to obtain information and forms. You must be enrolled and accepted by MEIPN, and submit AMS scholarship forms to MEIPN for required approval no later than April I5 of the year in which you will take the program.
Students from Alaska may contact the Alaska Commission on Postsecondary Location for loan information. MEIPN programs are not eligible for federal student loans because we are not large enough to fund a financial aid office.