Frequently Asked Questions
Do you offer care for my child/children while I'm in class?
MEIPN is not set up to offer childcare. Please make arrangements for your child to be cared for either at home, at summer camp at your local Montessori school, or elsewhere. We strongly suggest that you also have a plan in place for backup childcare in case your child becomes sick or your primary care provider is not available.
Woodinville Montessori School, where MEIPN's summer classes are held, offers summer camp programs. Check their website.
Does MEIPN provide summer housing?
If you are coming from out of town, please consult the list below for links to nearby hotels offering weekly rates. Students sometimes share a room in these facilities to decrease costs.
Other students have secured housing with families enrolled in local Montessori schools by submitting a "Summer Housing Wanted" ad to that school for inclusion in the school's newsletter. Some have found housing using websites such as Airbnb.com or VRBO.com.
MEIPN assumes no responsibility for housing arrangements made with third parties and highly recommends students engage in agreements utilizing best business practices (background checks, written agreements in place, etc.).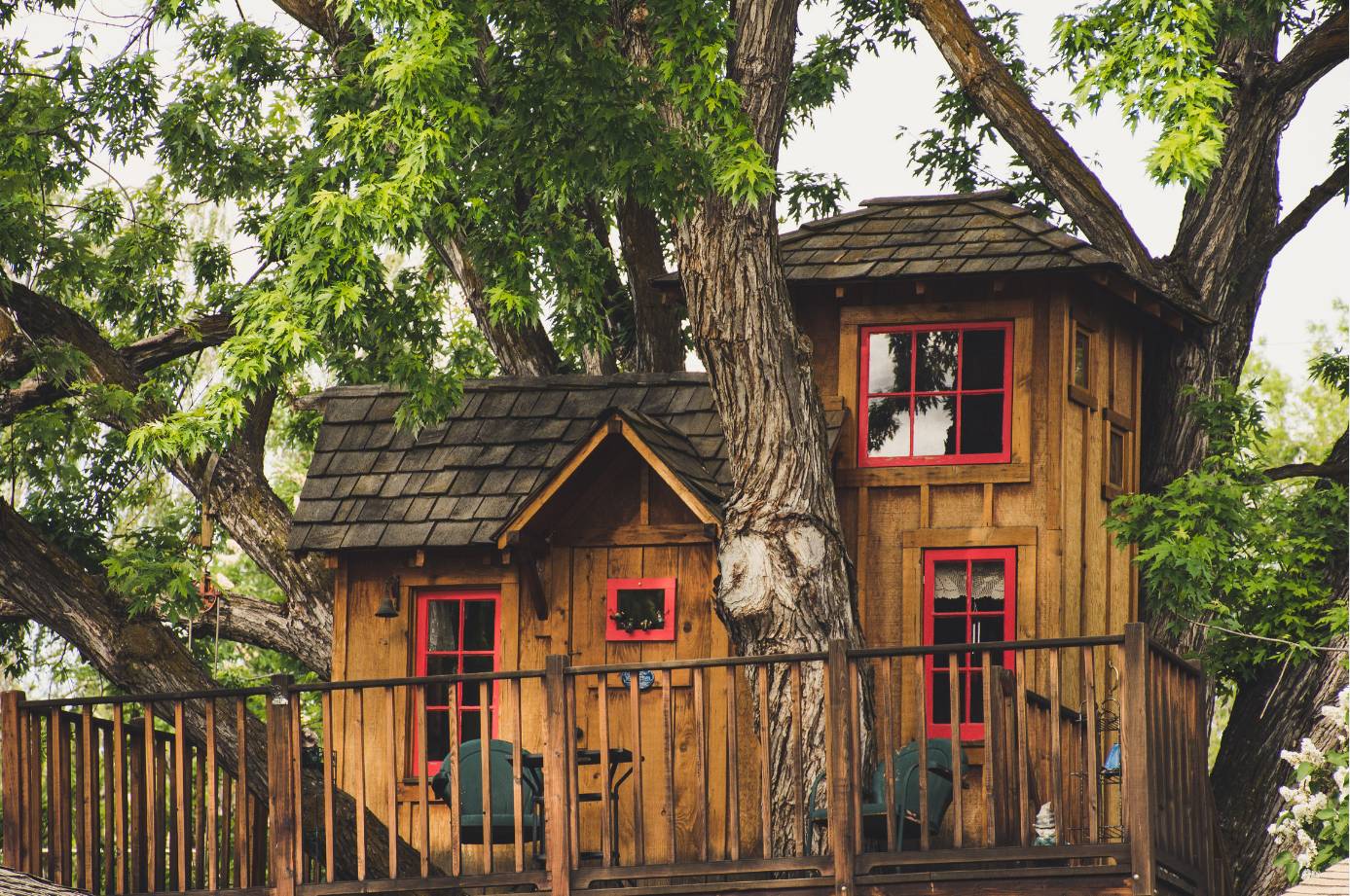 Residence Inn-Seattle NE-Bothell
Country Inn & Suites by Carlson-Bothell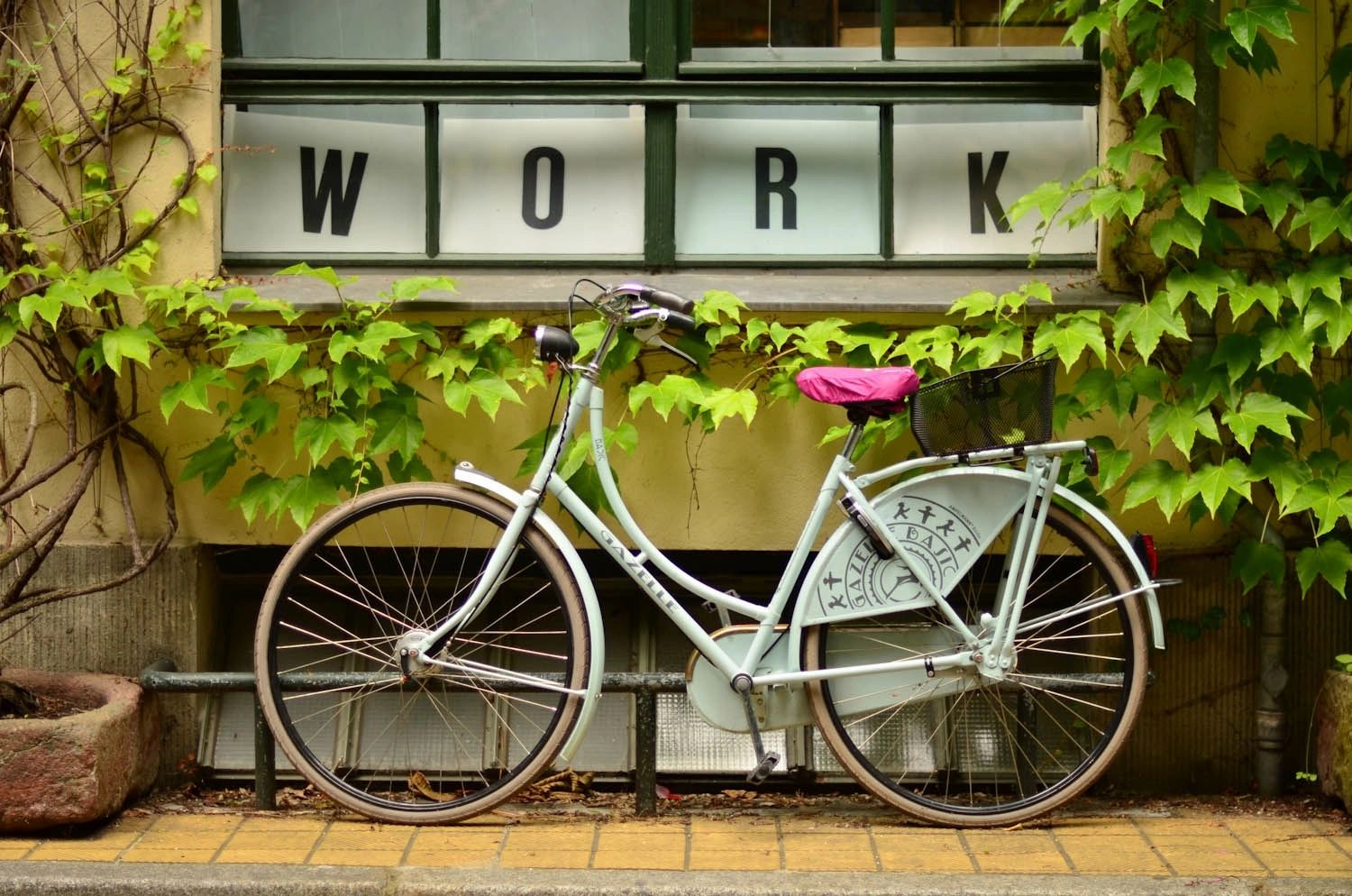 I don't have a job in a Montessori school now, but I want to take the training. Will that work?
A significant part of your training will be your internship in a Montessori school. It is best to have this in place before your training starts, so you will be ready to begin in time to fulfill the required internship over a full school year.
Do you offer a payment plan?
Yes, we have a payment plan. This is detailed in the Tuition and Fees section of the Student Handbook.
Can I take the training in stages over a longer period of time?
Yes. We can offer some flexibility in timeframe. Discuss this with the director of your program to work out a plan.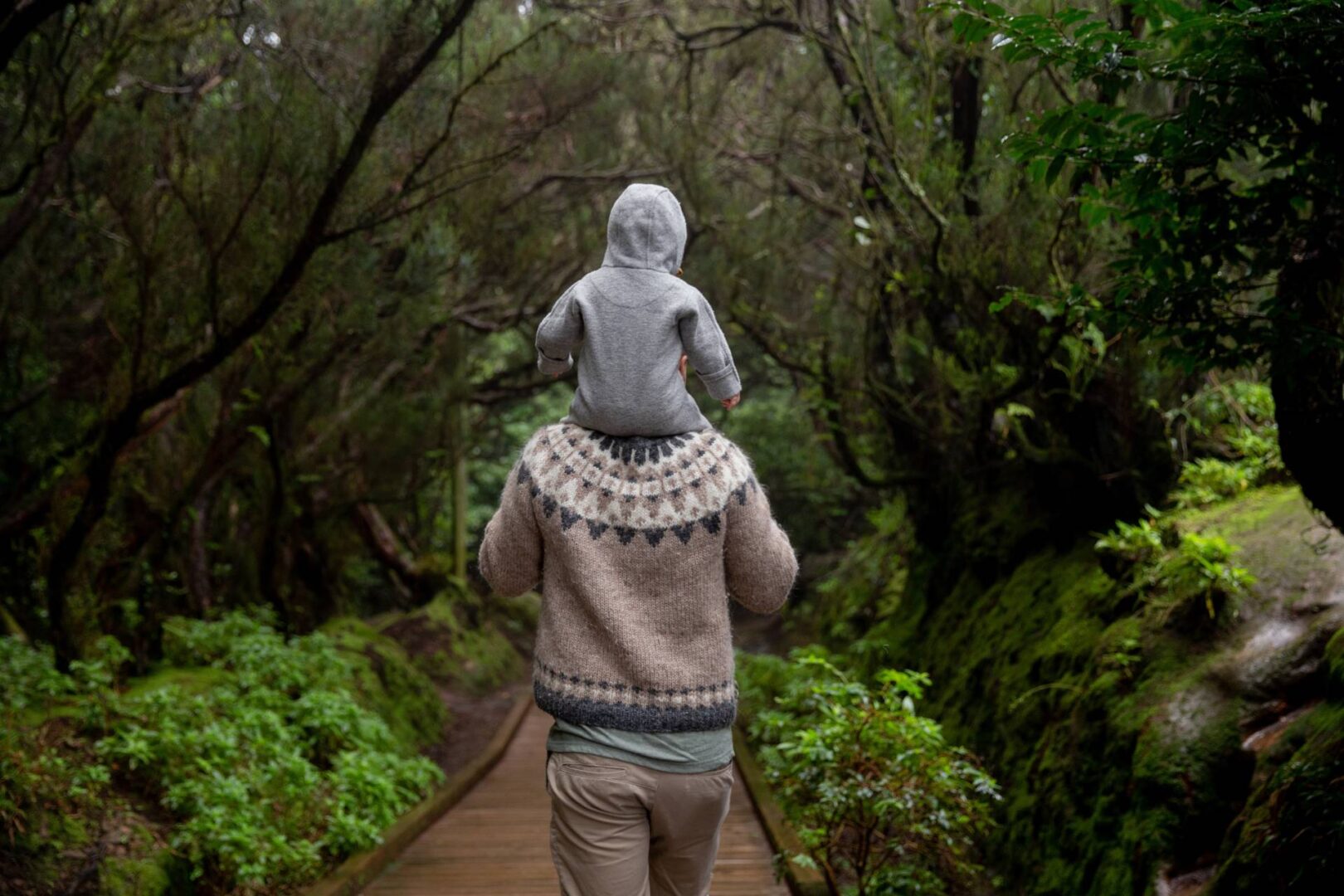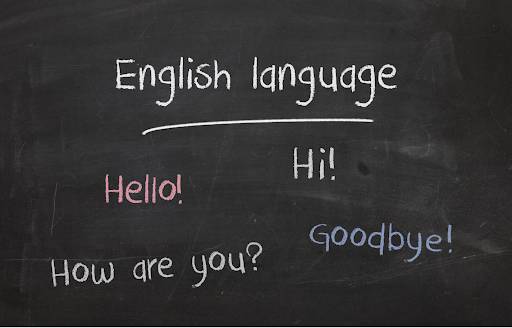 Do I have to take the TOEFL?
If your college degree was obtained outside the United States, Australia, Canada, Ireland, New Zealand, or the United Kingdom, you need to take the TOEFL and have the results sent to MEIPN. Passing scores are 92 or higher for Internet-based and 580 for paper-based tests. Test results must be less than two years old.
I obtained my degree outside the United States. Do I need to have it evaluated?
Yes, you will need to work with a service such as World Education Services to have your degree evaluated. The results must be sent directly to MEIPN.
I'm working as an assistant in a Montessori classroom now. Can I use this time for my internship?
The American Montessori Society's policy is that internships must follow or come at the same time as your academic work coursework. This ensures that during your internship, you will be using the new Montessori skills and knowledge you are gaining in your classes. Working as an assistant before beginning the training program will enrich your understanding of all your coursework, but it does not meet the requirement for your internship.
What if I would like to teach in other parts of the U.S. or even abroad
The American Montessori Society's diploma is recognized throughout the United States and the world. This means that your work will be recognized, and administrators will know the quality of the training you have received. Some of our graduates have enjoyed working abroad. Here are some factors to consider:
You will probably need more than basic language skills in the language of the country unless you are hired as an English teacher.

Montessori schools are primarily private, both here and worldwide, and therefore predominately serve families that can afford tuition. This means that most of the world's countries, being poorer than the U.S., will have fewer Montessori schools.

Pay for teachers is quite low in many countries, especially pay for working with pre-school-aged children.